9 Creative Ways To Repurpose Your Carpet Scraps
Not only can carpets transform the look of your property, but their scraps can prove very handy in and around the house. So before you throw those spare pieces of carpet away, check out our list of creative ways you can repurpose your carpet scraps into useful household items.
Prevent Scratched Floors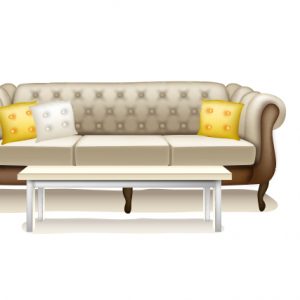 Attach small pieces of carpet to the bottoms of chair and table legs to prevent them from scratching your wooden floor.
Knee Pads For Gardening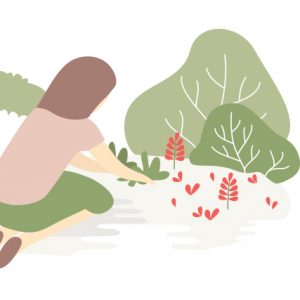 Kneel on your carpet scrap – either by rolling it up or folding it in half – so you can enjoy gardening without worrying about getting dirty or straining your knees.
Move Heavy Furniture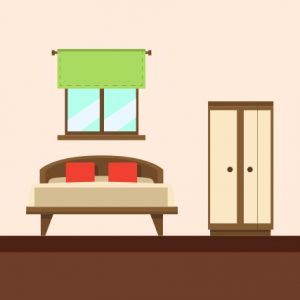 Rather than lifting heavy pieces of furniture, pop a few pieces of carpet underneath the legs of the furniture with the pile surface facing the floor so it slides across the floor with ease.
Insulate Compost Heap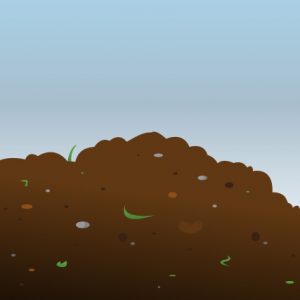 During the winter, placing a large carpet scrap over your compost heap will help to keep heat and moisture in which speeds up the decomposition process.
Clean Window Screens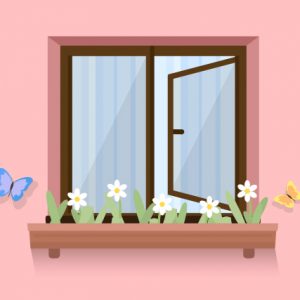 Dampen a clean piece of carpet using warm, soapy water, and wipe the pile surface against the window screens to remove dust and dirt buildup.
A Scratching Post For Your Cat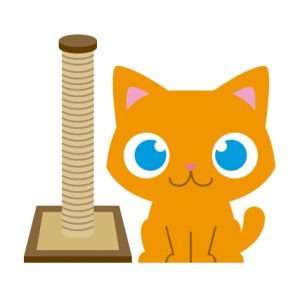 Securely attach your carpet scraps to a dry, clean wooden post to create a scratching post for your cat.
Car Mats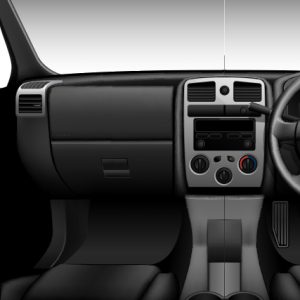 Padded Kitchen Shelves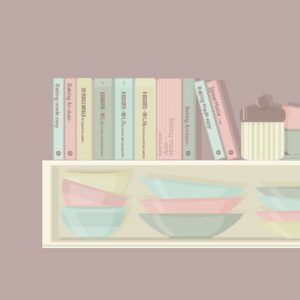 Reduce loud clattering sounds from pots and pans by securing pieces of carpet on shelves and in cabinets.
Add Texture To A Children's Playmat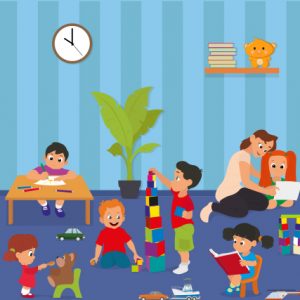 Sensory play engages young children and aids their development, so why not try including your clean carpet scraps on your child's playmat?
At Pyramid Carpets, we supply, install and maintain carpets for domestic and commercial clients throughout Sheffield and the wider Yorkshire areas. Don't hesitate to get in touch with our team today to find out more about our services, or visit our showroom to view our extensive range of quality carpets.