Are you redecorating or designing the interiors of your new home from scratch? One of your very first steps is determining your room's colour scheme. This colour ideas guide is designed to help you decide on the ideal colour combinations for your room's flooring, walls, furniture and accessories.
Perhaps you've set your heart on a duck egg blue carpet and need to know how to accessorise with it – or conversely, you're replacing your carpet and are wondering what colour would work with the rest of your room. Either way, we can help.
Simply tap a colour from the colour wheel for further information – give it a try!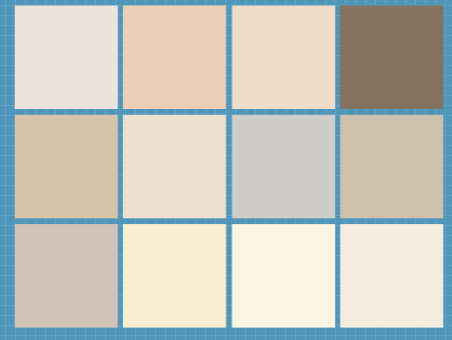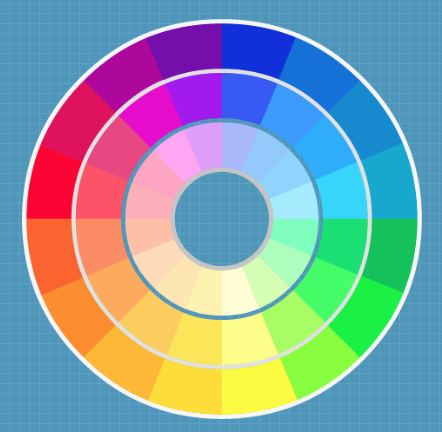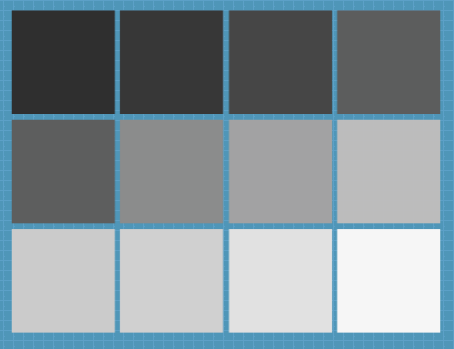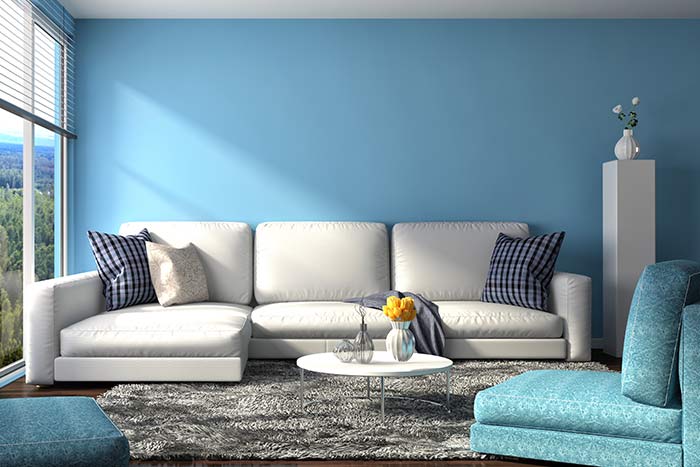 A calm, serene colour. Blue evokes a soothing stillness, with lighter shades offering openness and a sense of freedom and clarity. Darker shades are more thoughtful and provocative, often evoking a strong sense of depth. Blue works perfectly in bedrooms and bathrooms, and can work wonders in an attic room, child's bedroom or study, too.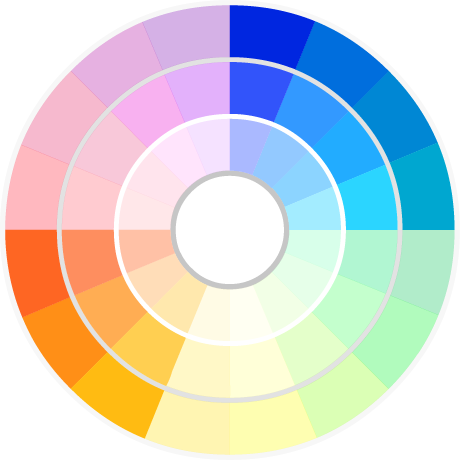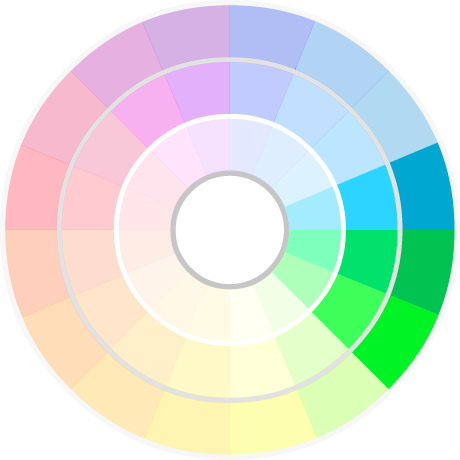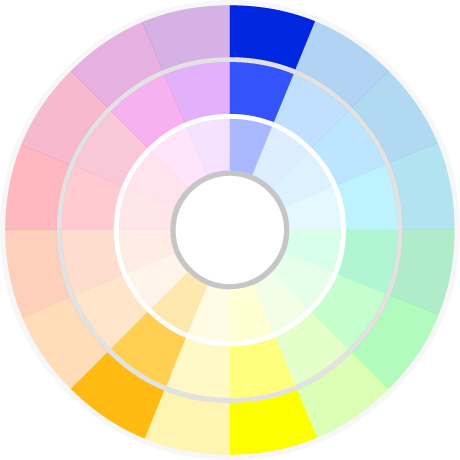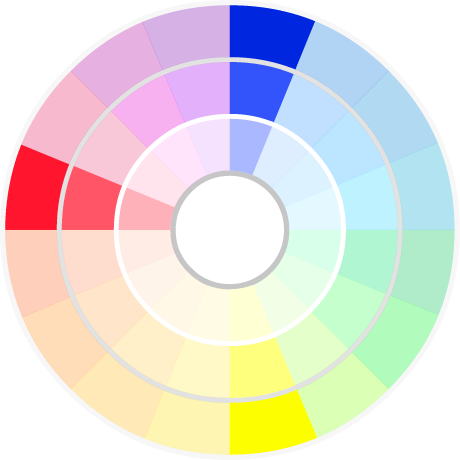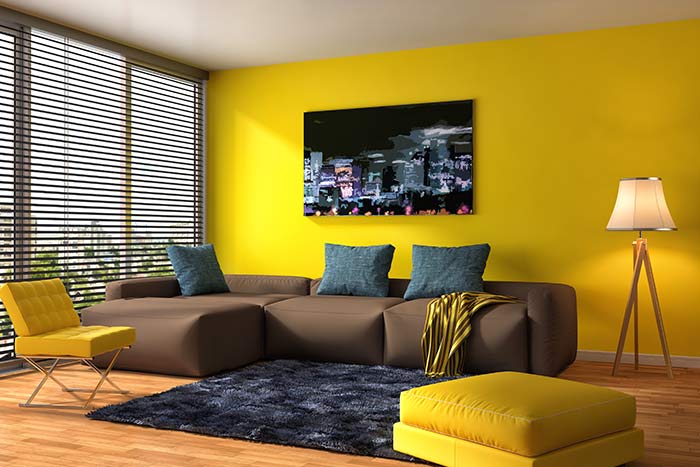 A proud and cheerful colour which, in sheer bright shades, will grab anyone's attention. Yellow is very engaging, bringing an energy and warmth that works beautifully against darker shades. Use it to add some stimulation and joy to any room, from a child's playroom to a modern living room and beyond.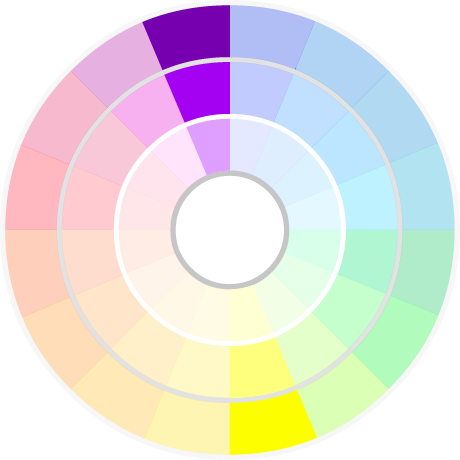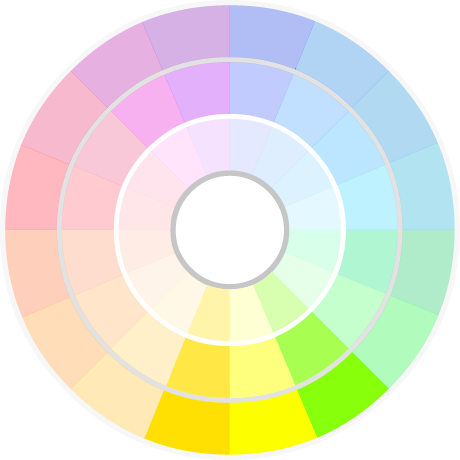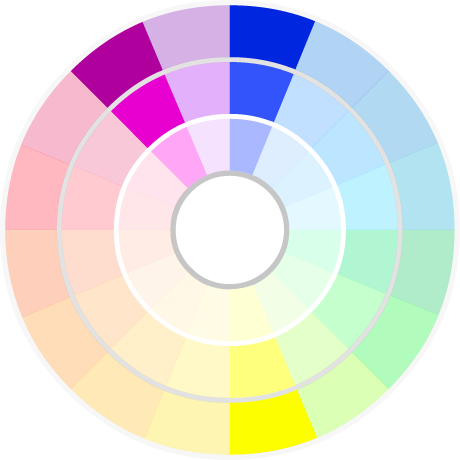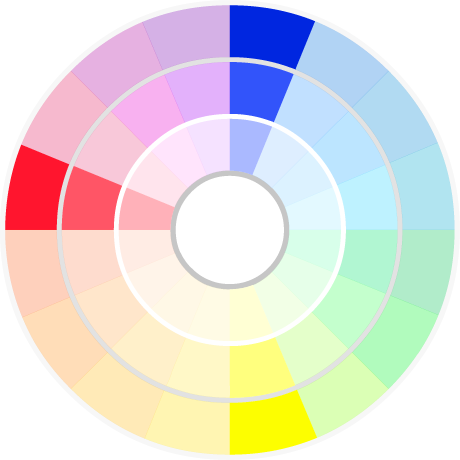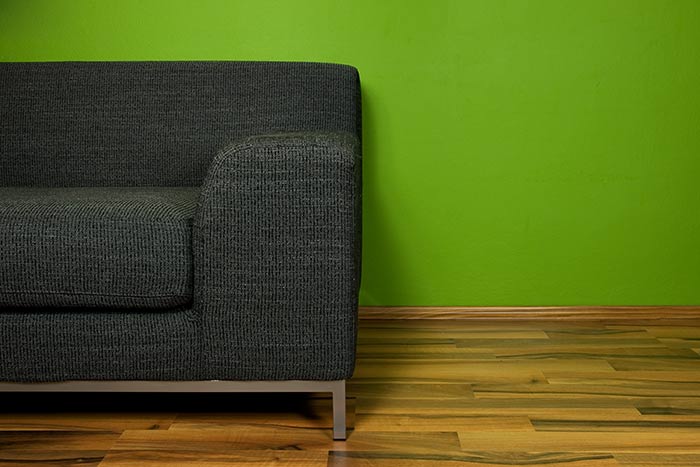 Often associated with nature, green is a healing colour that brings a calming, relaxing air to a room. Both dark and light shades of green can help to relieve stress, dispel anxiety and instil harmony. Green communicates health, safety and compassion, so bedrooms and living rooms are ideal candidates for the colour, creating a secure retreat in which you can unwind.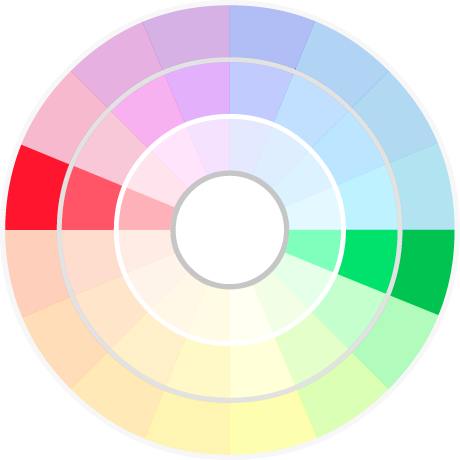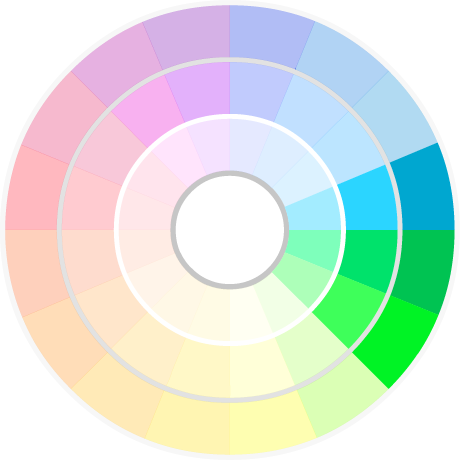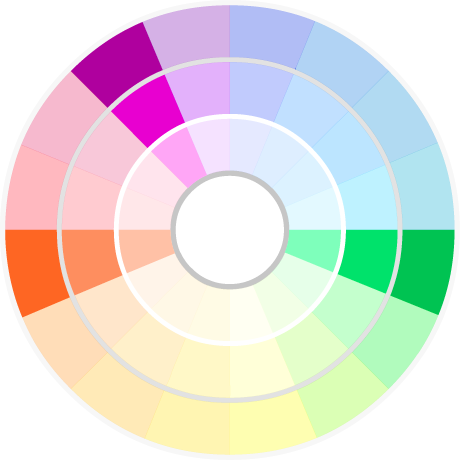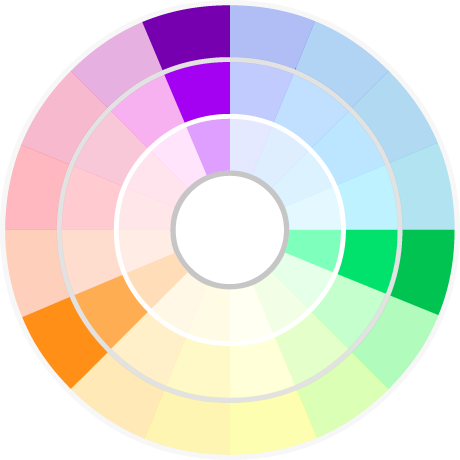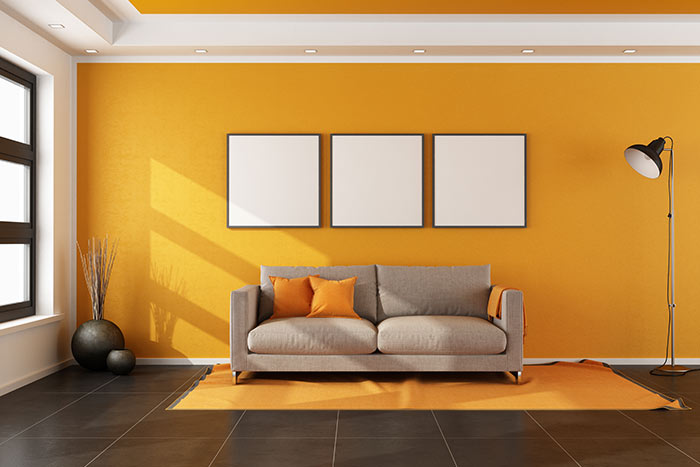 A versatile colour which brings energy and enthusiasm without the boldness of yellow. Orange can still demand attention, but has a refreshing edge that is less draining on the eye. Thought to aid digestion, orange can be used in the dining room to great effect, while it strikes a reassuring chord in the living room, and works well in rooms where natural light is ample.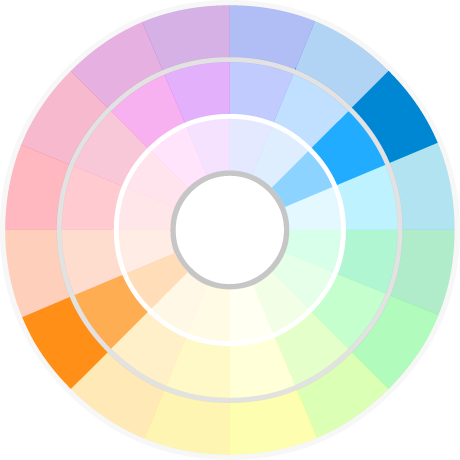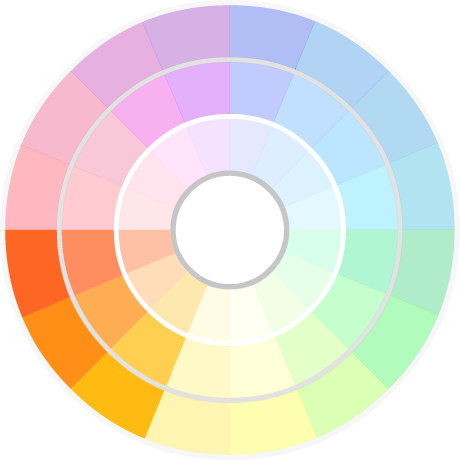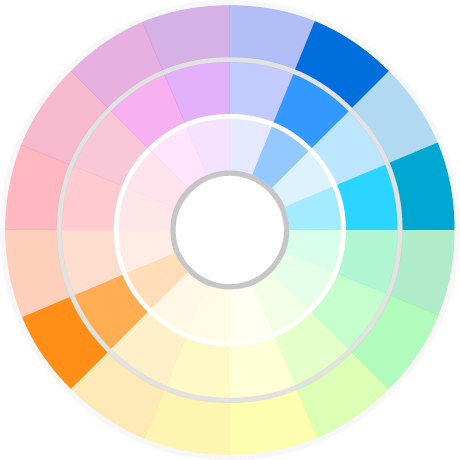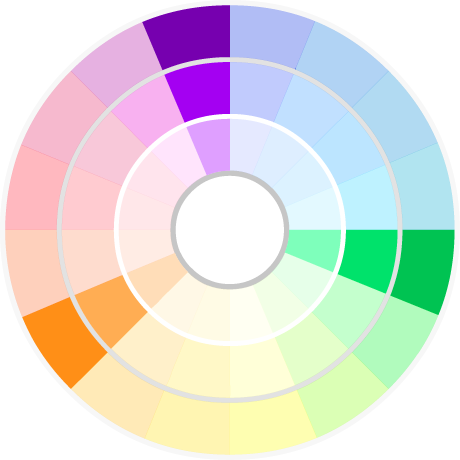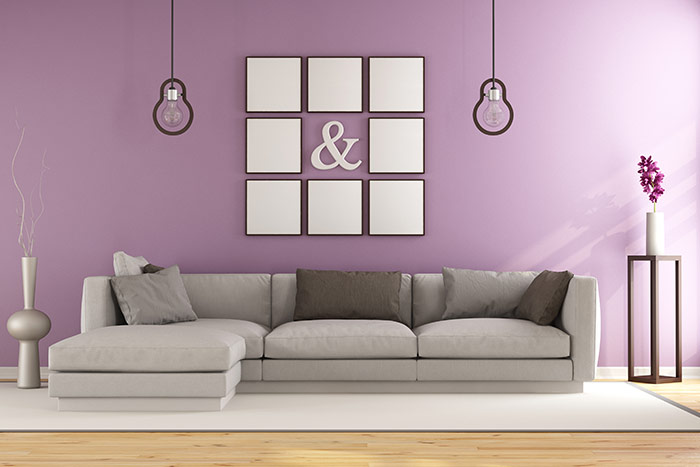 Purple is a powerful and distinguished colour. Its association with royalty gives it a luxurious overtone, while it carries a creative and artistic bent which only deepens its effectiveness. Purple's rarity in nature adds a mystical aura, particularly in darker shades, and can be impactful in the bedroom or living room without being the centre of attention.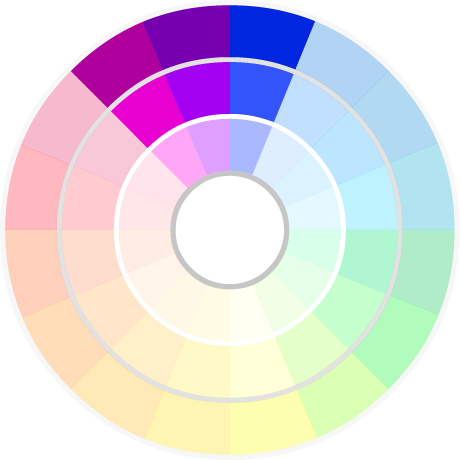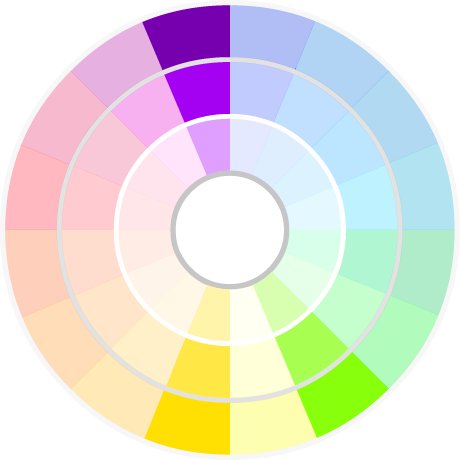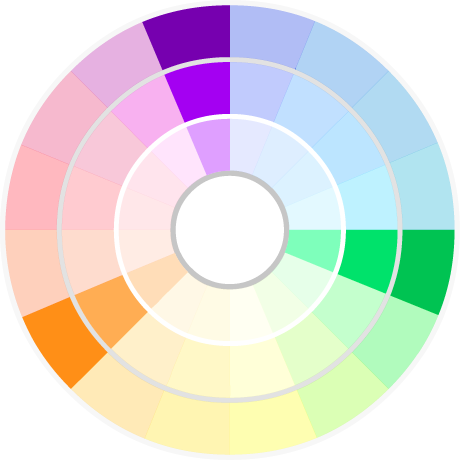 Frequently Asked Questions
Do You Charge For Home Visits?
All home visits are
free of charge with no obligation.
What Guarantees Do You Offer?
Your flooring and fitting service are fully guaranteed.  Some major flooring retailers don't guarantee the fitting as this is passed on to a third party.
Will You Price Match Other Retailers?
At Pyramid Carpets we strive to offer our customers first class service and products at competitive prices. Simply contact us with an itemised written quote and we will match the price.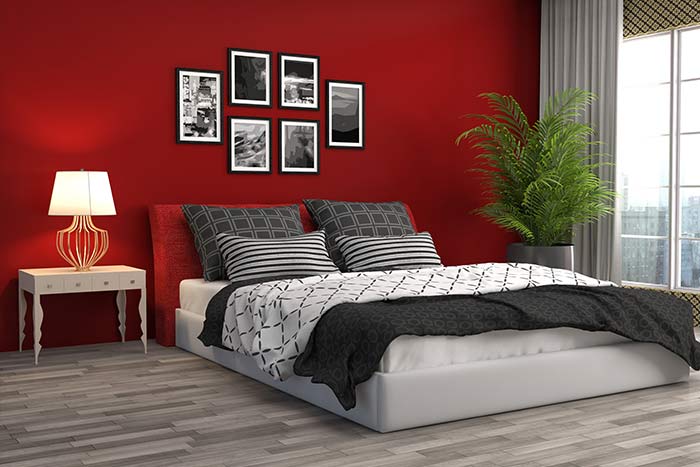 Red is an incredibly evocative colour; it influences people in different ways, often creating a passionate personal connection for many. Traditionally associated with love, red can also instill a sense of danger and heat. Darker reds add layers of depth, and can communicate a richness and prestige while maintaining a lively and social air. Red is versatile, working to elicit passion and warmth in bedrooms, while also setting a contemporary tone when paired with neutral hues in the living room or dining room.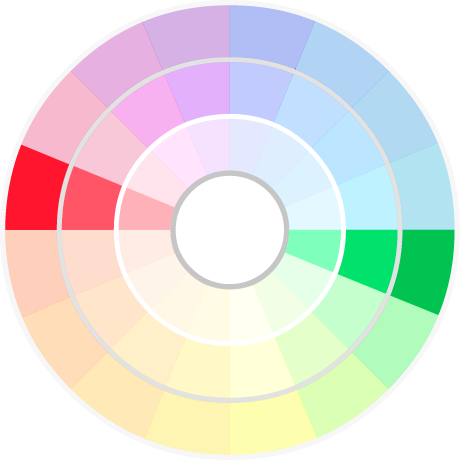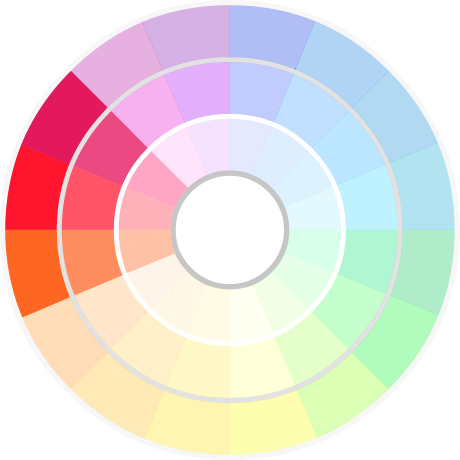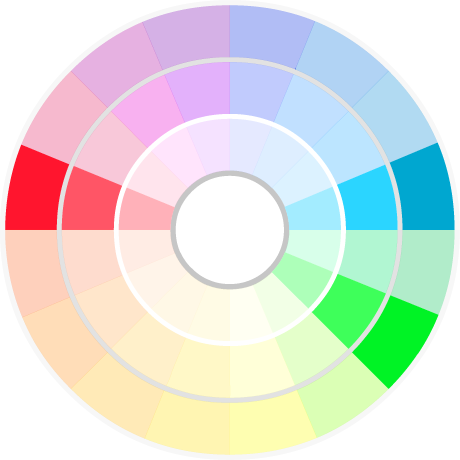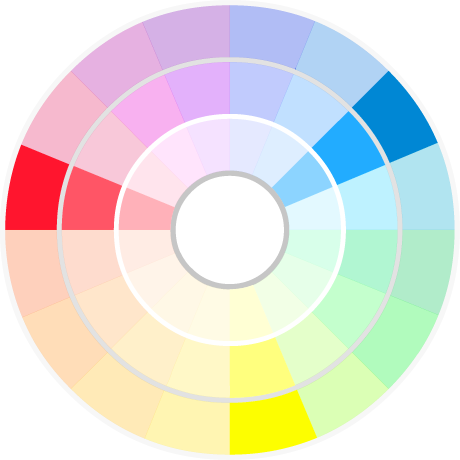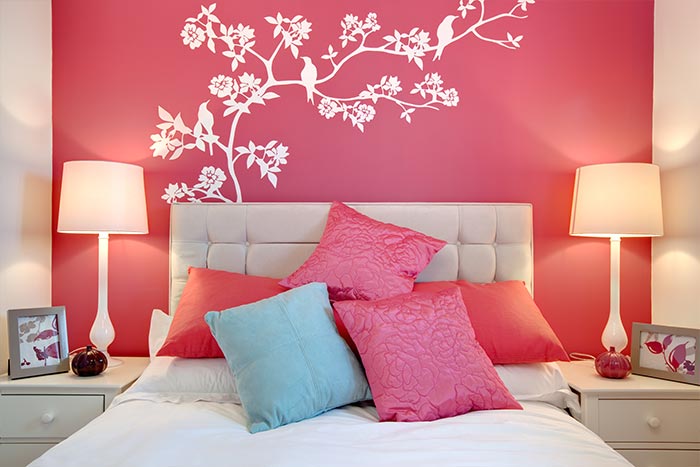 Pink can be a hugely influential colour; not only is it the universal colour of love, but it also encourages understanding, kindness and thoughtfulness. Pink can be very emotional and sentimental, and may be overpowering if used without restraint. The colour is often associated with femininity, making it a popular choice for girls' bedrooms, but can also be balanced perfectly with darker borders and accents.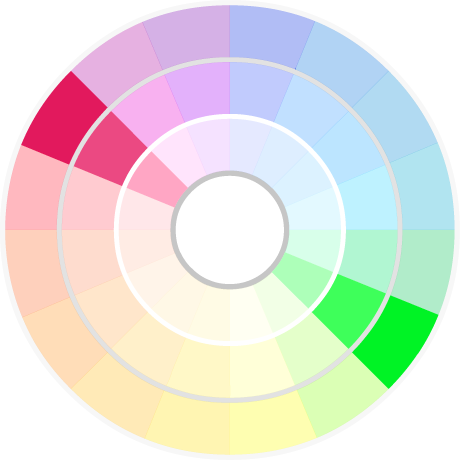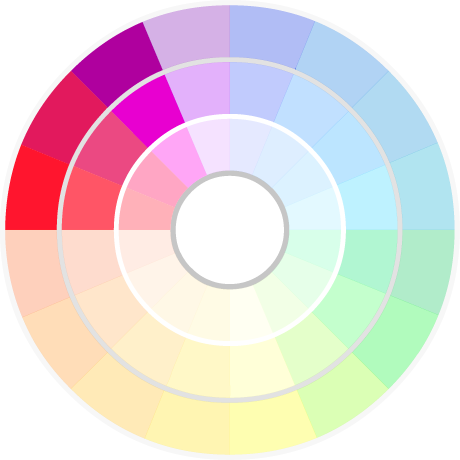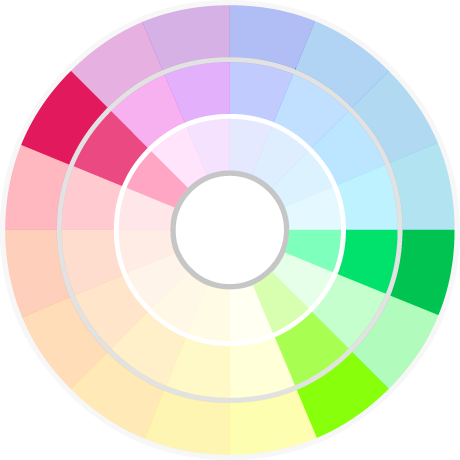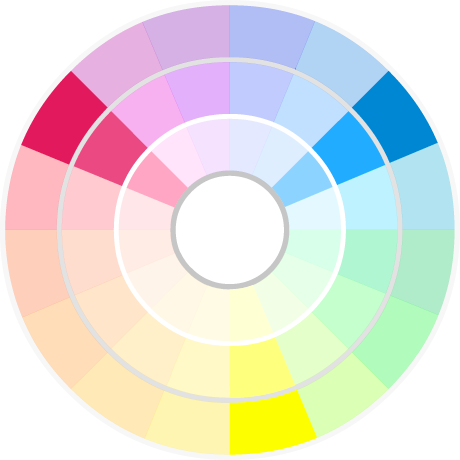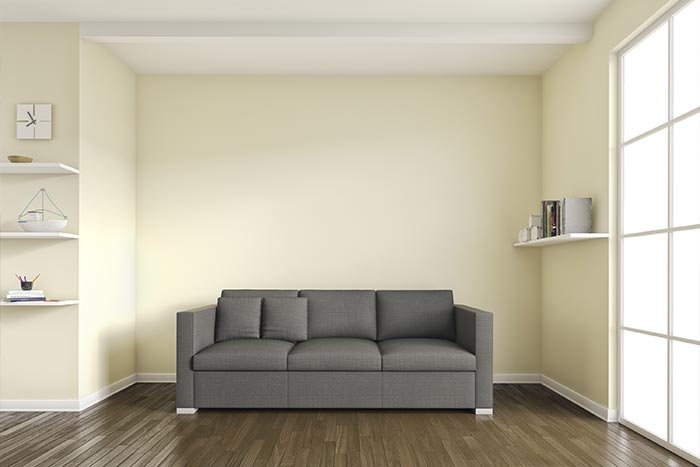 Neutral colours, such as cream, white and off-white, provide plenty of opportunity to create a stylish, modern and relaxing environment. They are highly flexible, working well with just about any other colour, and help to balance stronger or more domineering hues. Neutral tones are clean and help to let the room breathe, and can be put to good use anywhere, from the kitchen and living room to the bathroom and bedroom.
Choosing monochrome for the living room or bedroom is an effective way of setting a contemporary atmosphere that provides striking interest as well as comfort. Monochrome designs are sleek and modern; they make great use of natural light and help to set a room apart without relying on an in-your-face, attention-seeking glare.
I contacted Pyramid Carpets to supply and fit Karndean to my new refurbished narrow-boat based in Daventry. The estimator Paul and the fitter Mark carried out a magnificent job to a tight budget and within a short timescale. I am highly delighted with the finished floor. 
I wanted a new carpet for my lounge and found Pyramid carpets on the internet. I booked the choose at home service. The estimator arrived and provided me with a range of samples and ideas which I chose and had fitted within a couple of days. A very fast and efficient service from Pyramid Carpets, thanks. 
We chose Pyramid carpets to fit new carpets to our bedrooms and Hall, stairs & landing. The service was good and the fitter was very proffessional and did a great job. I will certainly be using Pyramid carpets again in the future. 
Fantastic service from start to finish, I would highly recommend Pyramid carpets. 
Location
709 Chesterfield Road
Sheffield
South Yorkshire
S8 0SL
Email
sales@pyramidcarpets.co.uk
Hours
Mon: 8.30am – 5.30pm
Tue: 8.30am – 5.30pm
Wed: 8.30am – 5.30pm
Thur: 8.30am – 5.30pm
Fri: 8.30am – 5.30pm
Sat: 8.30am – 5.30pm
Sun: Closed